ArtGenerators.AI
Unleashing the Fusion of Human Ingenuity & AI Brilliance
Welcome to AGAI, your gateway to the fascinating world of generative AI art. We are a pioneering community-driven platform that intertwines the marvels of artificial intelligence with the raw creativity of human artists.
Art Generators AI represents a vibrant congregation of AI enthusiasts and artists. It's our shared canvas – a platform for fostering creativity powered by artificial intelligence.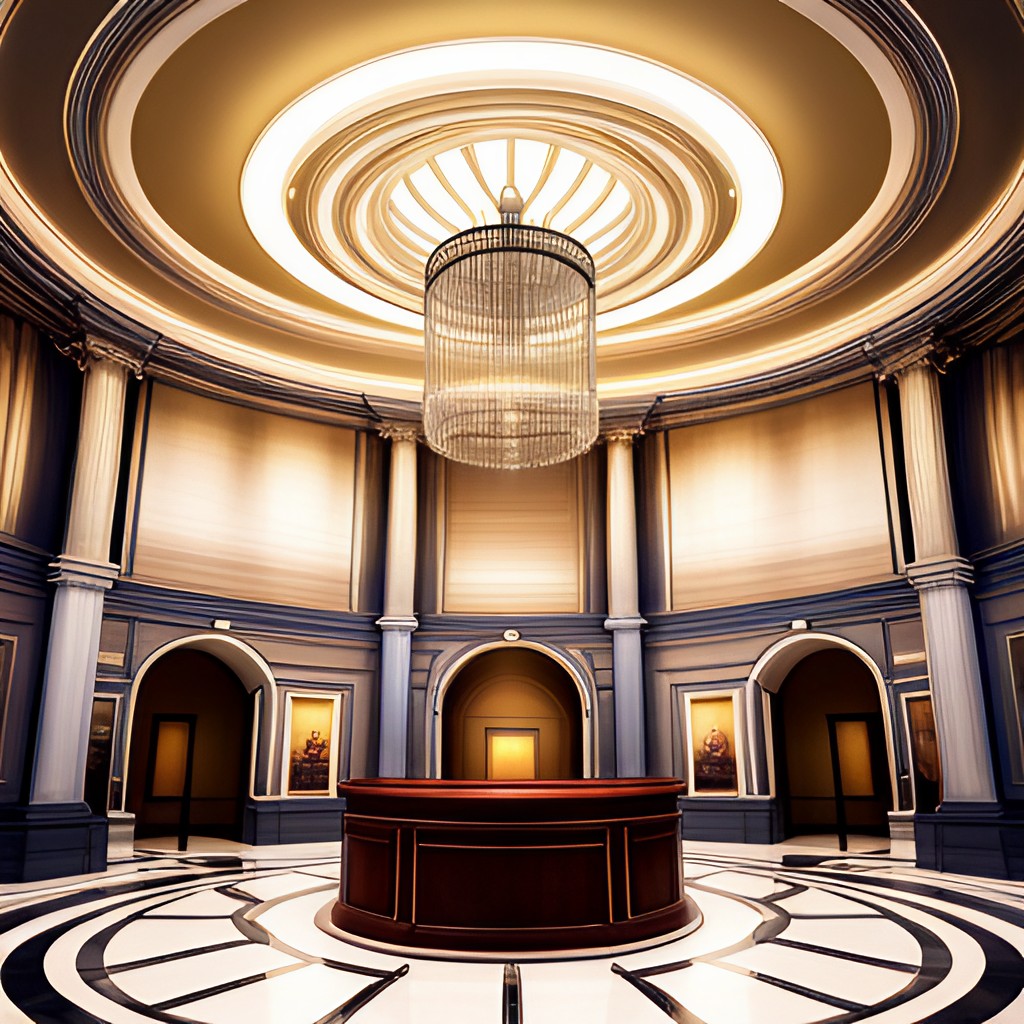 Our Visionary
The lifeblood of ArtGenerators.AI is Benjamin Ogden's vision for the project. He's a serial entrepreneur whose footprints stretch across the broad landscape of technology. As a true visionary, his foresight is matched by his profound commitment to philanthropy and humanitarian efforts. Guided by an enduring passion to uplift humanity, Benjamin infuses this spirit into the DNA of ArtGenerators.AI.
Our vision is to revolutionize the artistic landscape, bridging the gap between traditional craftsmanship and innovative technologies. AGAI aspires to create an ecosystem where AI not only complements human creativity but also amplifies it.
What We Offer
Generate AI Art on Different Models: Utilize AGAI's powerful AI engine, a blend of sophisticated algorithms, and machine learning to turn your artistic concepts into vibrant visuals.
Amplify Your Graphic Design Skills: Embark on an artistic journey that challenges your creativity and sharpens your skills with our cutting-edge AI tools.
Sell AI Art Generator Creations: Share your masterpieces, sell prints or prompts, and grow with feedback from our active community.
Create and Share Your GenAI Images: Experiment and explore, create and collaborate. AGAI offers you the canvas to paint your dreams and share them with the world.
Why Join AGAI?
With AGAI, the realm of possibilities is truly limitless. You can:
Connect with like-minded artists and enthusiasts.
Learn from the collective wisdom and experience of our community.
Experiment with various styles, themes, and techniques.
Grow as an individual artist and contribute to the evolution of AI artistry.
Introducing the Art Generators Rewards Program
At ArtGenerators.AI, we treasure the creative synergy within our community. That's why we've launched the Art Generators Rewards Program, a ground-breaking initiative that distributes 25% of our profits back to our talented AI content creators.
How Does It Work? The program rewards creators based on the volume of views, downloads, and purchases of their AI-generated content. We believe in a partnership where every view, download, and purchase counts, and we want our creators to grow with us.
Views: Gain rewards for each unique view on your content.
Downloads: Earn more for every download.
Purchases: Reap the highest rewards for purchases of your creations.
By embracing this program, we're not just recognizing your creativity; we're investing in it. Our success is a reflection of your innovation, and the Art Generators Rewards Program is our way of saying thank you.
Interested in joining? Embrace this exciting opportunity to turn your creativity into tangible rewards. Learn more about the Rewards Program and join when we launch soon!
Our Mission
We're here to provide a stage where AI and human imagination collide, creating a dance of pixels and programming that results in breathtaking artistry. Our hope is to inspire, ignite creative flames, and establish a close-knit community that values the intersection of technology and creativity.
Benjamin Ogden has been building businesses & investments at light speed scale over the last year he's has his own AI assistant to speed things up and clean them up too. His biggest company is his latest startup DataGenn AI. DataGenn.ai is developing and innovating in the generative AI arena and plans to service the high demand market through its 3 brands, DataGenn AI, DataGenn Cloud, and DataGenn Development. To learn how he's innovating in the GenAI industry read the DataGenn LLM page.
Our Impact
ArtGenerators.AI is more than a website; it's a cause, a movement. We are at the forefront of AI-artistry, redefining boundaries, and exploring uncharted territories of human and AI potential. We hope to bring meaningful change through this union of art and AI, creating a ripple effect of inspiration and innovation.
Join us in this journey, as we strive to push the boundaries of imagination, inspiring one AI-powered creation at a time.